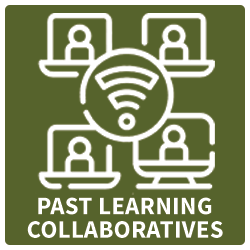 Description:
Migrant Clinicians Network
, 
Farmworker Justice
, and Health Partners on IPV + Exploitation (FUTURES) are cohosting a learning collaborative (LC) focused on healthcare responses to address intimate partner violence (IPV) and exploitation. The LC will review strategies to promote healing-centered engagement. Attention will be given to 
"CUES,"
 an evidence-based intervention developed by FUTURES to address IPV in health settings. The partners will share new tools and strategies developed with farmworker communities to address IPV and to promote partnerships with community-based organizations that work alongside farmworkers. In the final session, the presenters will provide a framework for developing strategies to build resilience for frontline staff exposed to traumatic situations and stories of trauma.
Learning Objectives:
As a result of this Learning Collaborative, participants will be better able to:
Describe strategies to improve the delivery of and access to health care services for farmworkers experiencing intimate partner violence (IPV) and exploitation.
Define key issues impacting farmworkers who experience IPV and exploitation and name three national supportive safety resources.
Identify collaboration strategies to address social determinants of health and improve outcomes for survivors of IPV in farmworker communities.
Utilize practical tools that community health center staff can implement to build their own resilience and prevent and address vicarious trauma and burnout.
Learning Collaborative Session Dates/Times:
Activity 1 – Introduction to IPV and Related Resources in Farmworker Communities February 24, 2022
Activity 2 – Learning Lab: Implementing the CUES Approach for IPV + Exploitation March 3, 2022 
Activity 3 – Learning Lab: Developing Community Partnerships March 10, 2022 
Activity 4 – Learning Lab: Support for Staff and Building Resiliency March 17, 2022
LC Faculty and Presenters:
Farmworker Justice:
Rebecca Young, MA, Senior Project Director – Community Engagement (she/her)
Nina Kanakarajavelu, MPH, Project Director – Health Promotion
Health Partners on IPV + Exploitation (Futures Without Violence):
Mónica Arenas, Program Manager (she/her)
Elena Josway, JD, Program Director (she/her)
Camila Sanchez Tejada, Program Assistant (she/her)
Migrant Clinicians Network:
Jillian Hopewell, MPA, MA, Director of Education and Communication (she/her/ella)
Theressa Lyons-Clampitt, Senior Program Manager, Training and Technical Assistance (she/her/hers)
Pamela Secada, Program Manager, Witness to Witness Program (she/her/ella)
Kaethe Weingarten, PhD., Director, Witness to Witness Program (she/her/hers)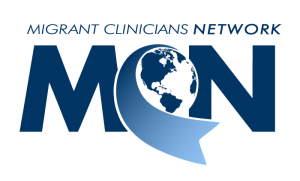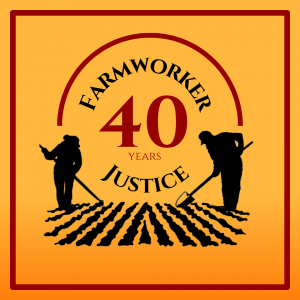 Type: Learning Collaborative